One of the most common questions that get asked often is, « should I upgrade my GPU or wait »?
The new generation of consoles and games will be available at the end of this year. And the GPU industry will also launch a new series of GPUs in order to keep up with the upcoming games.
Both Nvidia and AMD are about to launch their new Nvidia RTX 3000 and AMD Big Navi GPUs in September or October 2020. And according to the latest rumors, these GPUs are going to offer excellent performance, and we may be able to benefit from a reasonable price due to the competition.
1-Nvidia Ampere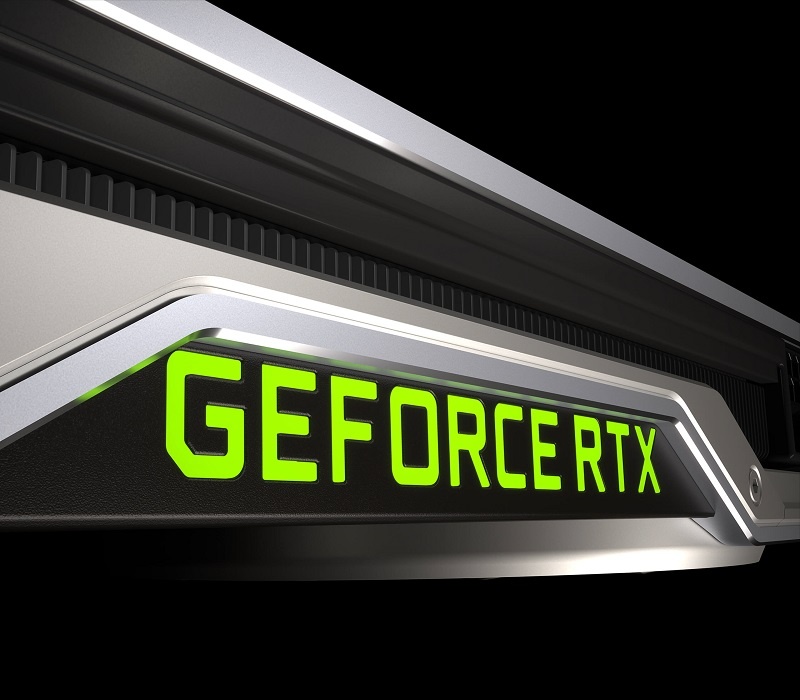 Starting with Nvidia, according to the rumors, the upcoming Nvidia GPUs are named Ampere, and they are based on 7nm architecture instead of 12nm that means better efficiency and better performance.
Also, based on the rumors, the RTX 3080 Ti will be around 40% faster than RTX 2080 Ti. Therefore, if this rumor is going to be accurate, then this means that the midrange RTX 3000 will offer the same performance as the RTX 2080 Ti at a lower price point.
We highly recommend that you read this article from Techradar if you want to learn more about Nvidia Ampere GPUs.
2-AMD Big Navi
Now, let's talk about what we are going to get from the team Red. According to AMD, the upcoming Big Navi GPUs are supposed to compete for head ahead with high-end Nvidia RTX 3000 GPUs.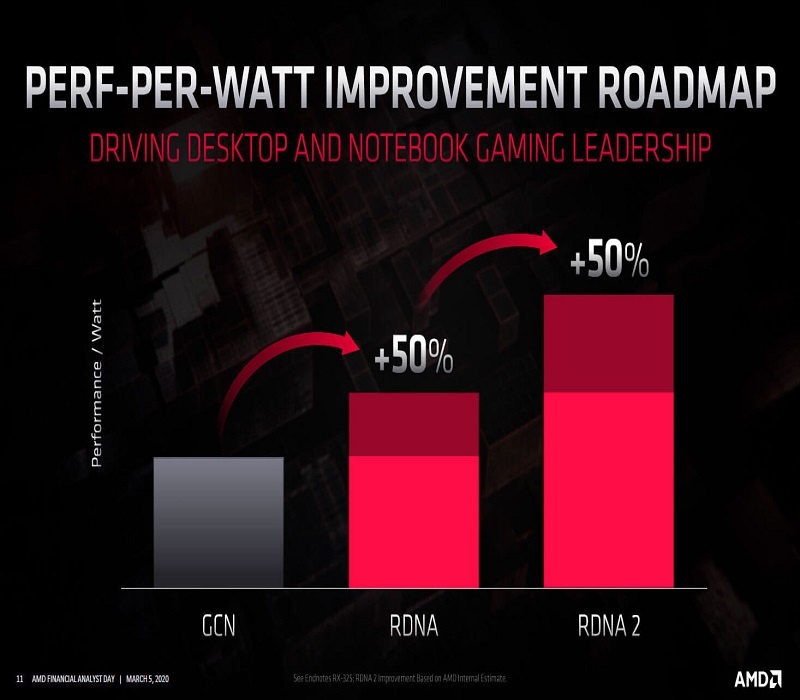 Moreover, as stated in AMD's benchmark, the next architecture, which is RDNA 2, is supposed to be 50% faster than the current architecture.
Overall, we may finally see AMD competing in the high-end GPU market by offering us some good GPUs at a reasonable price.
If you want to get a better idea about the Big Navi GPUs from AMD, then you should check this article from Tom's Hardware, where they give more detailed information.
Conclusion
All the information mentioned above is based on leaks and rumors, so until now we got no official information that confirms the release date as well as the features of these GPUs
If you already own a decent graphics card that can still offer you proper frames (60+) and a good quality image, then you should wait for the upcoming GPUs.
However, if you need a new GPU for your work, or you have the money right now, and you are afraid of not being able to keep it for that long, then you should purchase your desired GPU.